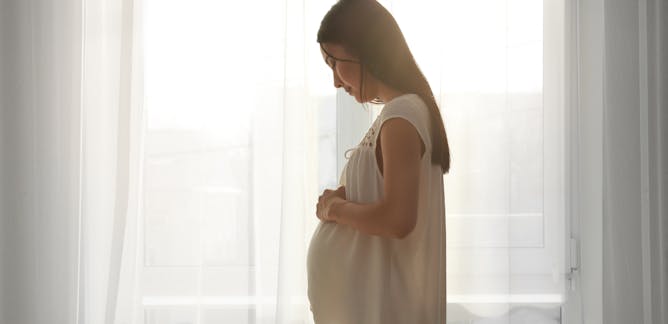 If your dream to be parents seems to be impossible – ADONIS International Surrogacy Programs will prove otherwise. Happy clients from the whole world share their successful experience, now it is time for you to change your life!
An International Department of ADONIS Medical Group, located in the USA is your best coordinator and support in the surrogacy process. Our main goal is to make your dream of parenthood a reality. During the process we are your biggest advocates and accountability system.
ADONIS provide the varied choice of Surrogacy Programs:
Surrogacy ("fresh" embryo transfer)
Surrogacy + Sperm Donation ("fresh" embryo transfer)
Surrogacy + Egg Donation ("fresh" embryo transfer)
Surrogacy + Egg Donation, Unlimited Attempts
Surrogacy (with frozen embryo transfer – FET)
Individually adapted treatment plan, doctors' selection and all around medical care – ADONIS Surrogacy Programs are the perfect combination of quality and control.
Some advantages of choosing ADONIS International Surrogacy Programs:
Reliable surrogate selection – ADONIS own donor base provides the fully examined and healthy surrogates with the high class Ukrainian genetic fund
Wide range of flexible surrogacy offers – ADONIS proposes the diversity of surrogacy offers based on your wishes and preferences; the whole treatment plan is individually adapted and build around your needs
Instantaneous start of the program – you can start the program form anywhere in the world immediately just contacting with ADONIS coordinators; the perfectly organized system of biomaterial couriers provides the best service
Medical Financing – use the flexible financing of up to 35 000$ from ADONIS partnership with United Medical Credit, a free application will keep closely informed
24/7 Global Support – ADONIS team always ready to answer your questions when you want to ask them, 24/7 support for our clients from the whole world
USA citizenship – Ukraine has the best parental legislation establishment for Intended Parents, the exit process for you and your child through the US Embassy in Ukraine is robust and convenient; your baby will have the USA citizenship
Legal support – ADONIS own legal team stays with you at every step of the program until your return to the USA
Transparent Payments – with ADONIS Fertility International you have no need to travel internationally with large amount of cash, payments are made to a United States Bank with bill pay, checks or other method, because we appreciate your comfort and trust you
Notarization and translation services – ADONIS provide the service for your documentation high quality translation and support with notarization
The high level service and medical treatment in the one area for your comfort, security and happiness. ADONIS cares about every patient, because we appreciate your credibility.
Skilled Specialists
The ADONIS medical staff consists of recognized specialists and professionals. Our main goal is to organize the process around your needs and ensure the highest standards of quality treatment. The whole fertility doctors cast are famous for their result orientation, dedicated work and experienced period.
More than 13 professionals are ready to ensure your wellbeing and health of your future baby. With the usage of the newest technologies we maximize your chances for the successful result. ADONIS own medical laboratory, ADONIS own embryo laboratory and cryobank – the whole range of necessary facilities is provided.
ADONIS International Surrogacy Programs is the choice of your beautiful future. The most precious thing – the future life is worthy to have the best care from the first days. ADONIS provides high class care of worldwide quality.